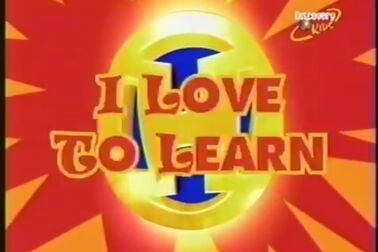 I Love to Learn
is the song performed by Hip Hop Harry and the kids before they tell Hip Hop Harry what they learned from their lesson today and shows a clip of what happened during the show earlier on the library screen.
I LOVE TO LEARN!(repeat 4x)
I had a question, it needed an answer. I ask my friends, they're hip hop dancers! Where should I go? Where should I look? To start our adventure, they gave me a book. I opened it up, and to my suprise, Many fun things were in it inside!
I can learn about places far and near,
Or about what i want to do for my career!

It's so much fun, just try it and see, There's so many things that you can learn in the libary!
Learn with me, Hip hop Harry! So tell me where we're going! To the libary!
I LOVE TO LEARN(repeat 4x)